PRODUCT DESCRIPTION
Palm Kernel Expeller
PKE
Winton Stock Feed supplies the Southland and South Otago Region with Palm Kernel.
We have our own Auger and Bulk Trucks to deliver into silos and sheds on farm, so we have complete control of our product from ship to farm.

We offer PKE contracts and spot pricing through our locations in Timaru, Christchurch, New Plymouth, Mt Maunganui and Waharoa.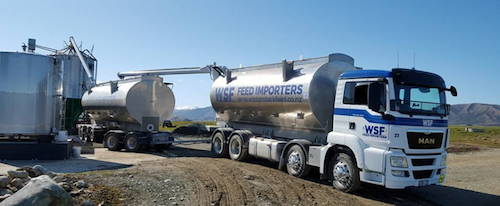 New to PKE?
Need a quick way to get feeding without the waste?
Check out these great trailers here!
Go to our Sales page to talk to a rep near you for today's PKE pricing.
Palm Kernel is a palatable feed stuff that is the by-product of palm oil extraction and is recommended for calf and ruminant feeds. It has the ability to replace some higher cost protein sources while providing cost effective energy.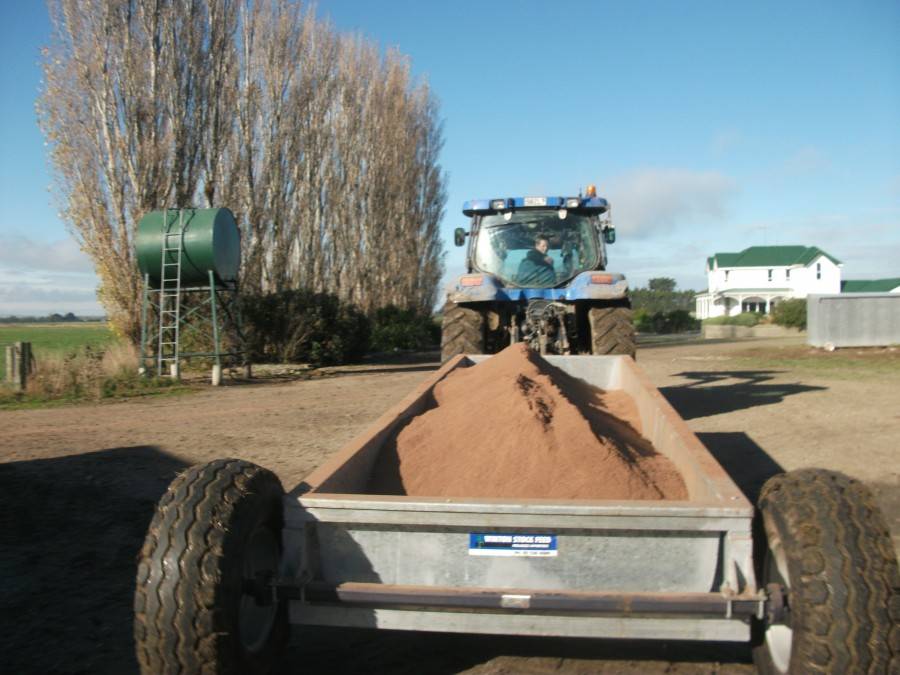 The product originates from Asia and the Pacific Islands.
Palm Kernel meal is also an excellent source of energy, protein and minerals for larger ruminants. It can negate some of the negative effects of feeding high starch levels on rumen health because it is supplying energy from the oil portion.
This product can also help balance diets that are high in maize silage and also diets low in digestible protein and high in fibre. Palm Kernel meal is also an excellent economic emergency and drought relief feedstuff. Palm Kernel is a slow but very fermentable product. Palm Kernel has high digestibility in ruminants, therefore provides constant energy release and help maintain rumen pH in the optimum range for best rumen function and animal performance.
Call us on 0800 665277 or 03 2366089.
We can open an account for you and get your first order going all with one call.
PRODUCT DESCRIPTION
Dry Feeds
WSF also provide a range of additional dry feeds, including…
Maize DDGS : (Distiller's Dried Grains with Soluble) – an excellent source of digestible protein and energy for cattle.
Corn Gluten Feed : Medium protein and high energy for ruminants.
Soy Bran Hulls : Extremely rich in digestible fibre, excellent for maintaining rumen condition.
Soybean Meal : Used in animal feeds principally as a protein supplement but also as a source of metabolisable energy.