The Essential Stock Feed Supplement

Cane Molasses is a by-product of sugar refining – about 64% sugar on a dry matter basis.
Molasses provides energy in the diet and has no protein so it is excellent as a pasture diet balancer improving feed conversion efficiency.
Molasses has been a key supplement in the New Zealand pasture based dairy diets for over 30 years!
The perfect animal feed additive. Whether new to molasses or a serial user, Winton Stock Feed are the only New Zealand owned and independent importer. See the Winton Stock Feed story below.

We also sell a range of stockfeeds including Dry Feed. Click here to see Dry Feed products
Improve Food Conversion Efficiency
Reduce Feed Costs Per KG Of Milk Solids
Build Resistance To Weather Events
Cows love Molasses, Molasses is a great all year supplement, and has been widely used on NZ farms for many years to supplement animal feed. However there is more to Molasses than what you may think. Scientific studies are revealing amazing statistics on the benefits of Molasses on milking and why it should be the first choice for farmers when choosing a supplement.

Did you know that Molasses -

Improves Feed Conversion Efficiency - Ohio State University conducted tests on Molasses versus starch based products and found considerable improvements in milk production using molasses versus just grains*.

Is Palatable - Cows love Molasses and when mixed with other feeds this in turn improves the palatability, especially PKE, and maize silage.

Provides Energy - The correct levels of Molasses stimulates appetite so milking cows will eat more which in turn boosts energy levels, improves pregnancy rates, maximises days in milk and improves MS production. Stimulating the cows appetite around calving when cows are trying to reach peak production is an investment that pays off.

Feeds Rumen Microbes - The high sugar content of molasses stimulates the growth and activity of rumen microbes. Increased microbe activity improves fibre digestion in the rumen especially high fibre pasture, PKE and maize silage and improves overall feed conversion efficiency.

Builds Resistance - The high-energy levels of molasses assist cows to be less susceptible to heat related stress in summer, and be less likely to suffer the effects of a harsh New Zealand Winter.
Read Below The Observations Of An Industry Expert On How Molasses Can Improve Your Farm Production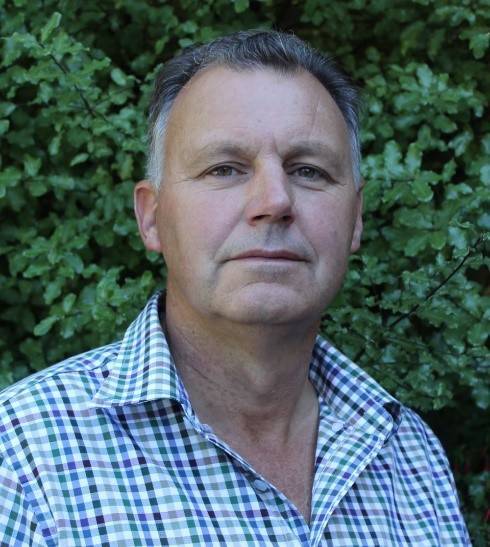 Howard de Klerk is a leading dairy nutrition consultant, optimising dairy systems to maximise dairy profits.


Howard is highly experienced in formulating cost effective diets and observing cow signals with many years overseas and local experience in this area.
He focuses on improving profitability rather than being production driven.
Howard is a member of NZARN and also registered as a nutritionist overseas. Howard is passionate about the dairy industry and how to get better production results for New Zealand farmers.

For more information on how molasses can boost your productivity – down load 2 of Howard's learnings below
The first is called "A place for molasses in the NZ dairy industry".

The second is called "Dairy cow mineral basics"
NZ's only independent Molasses importers have been in business since 1988 and are experts in all things Molasses, which means you can depend on us for your Molasses supplies.
Friendly Helpful Advice: Our sales team are very experienced in Molasses and the techniques used to boost production.


Price: We import using both "Container Surpluses" and bulk ships which means better shipping prices which we pass onto you our customers.

Plus we have 7 Depots Nationwide:
Winton StockFeed have seven storage depots spread throughout New Zealand.

These are the largest molasses storage facilities in the country which means we have fast, efficient Molasses deliveries straight to your farm gate.






North Port
Hinuera
Mt Maunganui
New Plymouth
Palmerston North
Timaru
Winton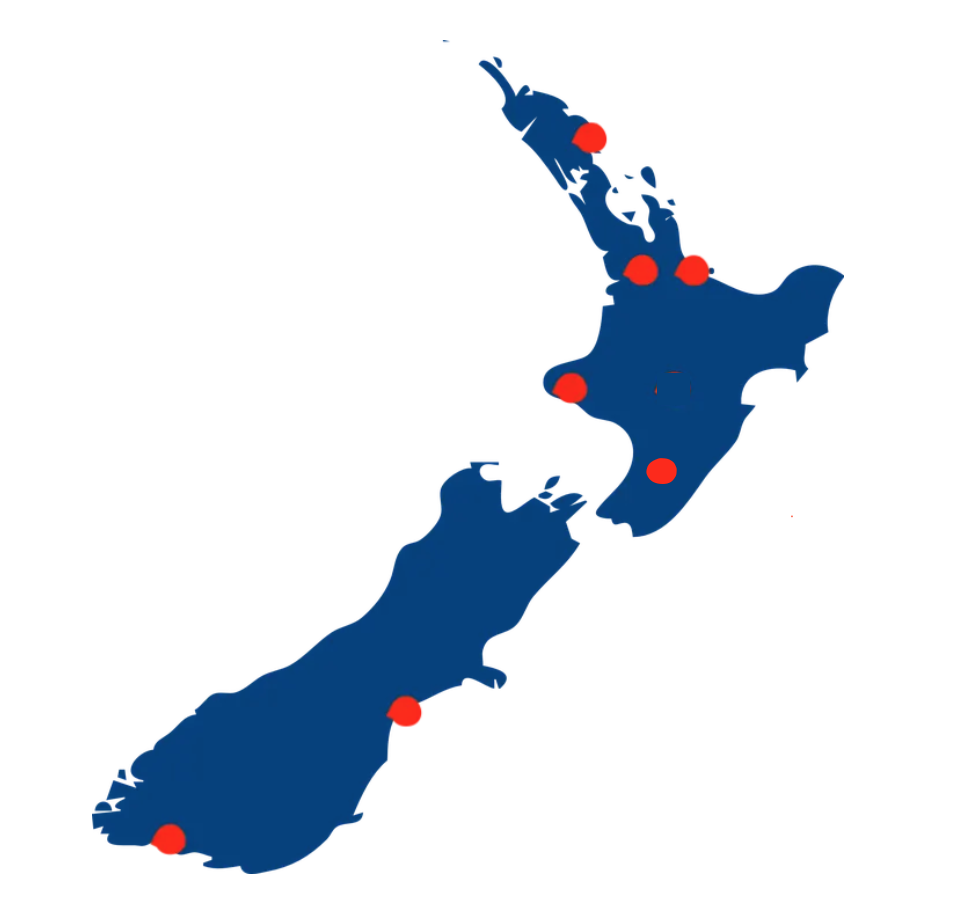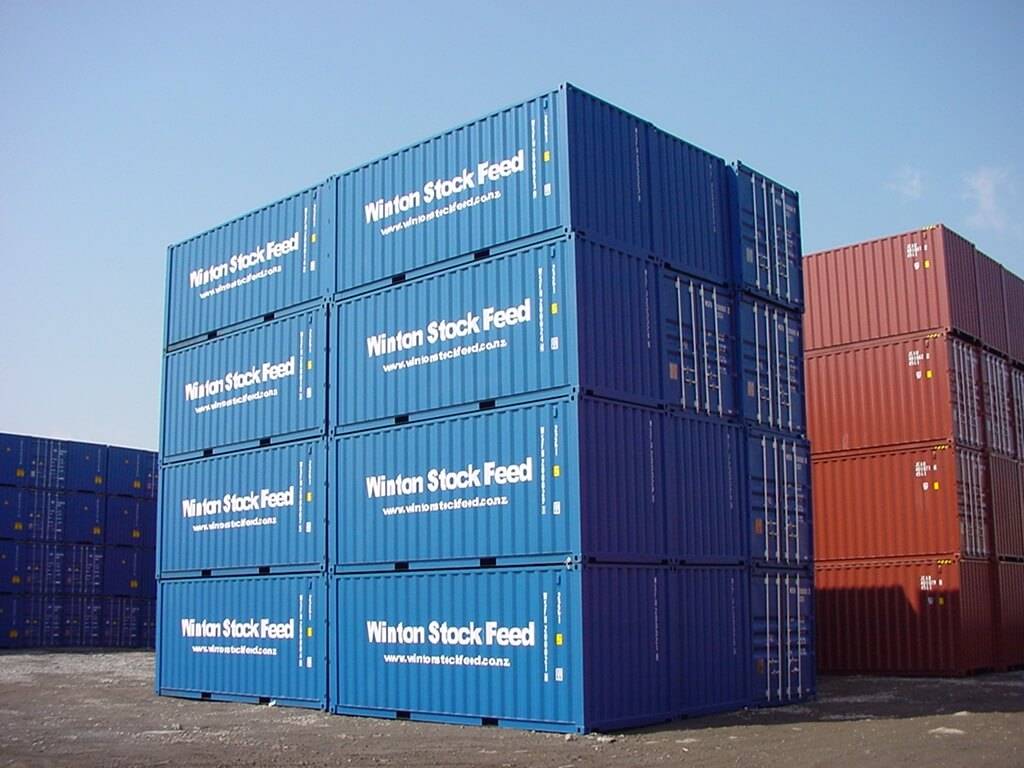 A word from our director Nelson Lindsay

"The use of containers with bladders for ocean shipping has been key to the growth of our company becoming a leading molasses importer. Containers in 28 tonne lots provide maximum flexibility at source and allocating shipments across the New Zealand ports. We now also import in bulk tankers and have pioneered the logistic systems needed to deliver molasses from bulk ships to our off port storage facilities.
The benefits are that we can buy from several different places giving us lots of flexibility. We can go into the back-blocks and can buy from sources which have difficulty in getting enough products together to offer a ship tanker load."

*Oxford Academic: Journal of animal science
Howard de Klerk's paper "A place for Molasses In The NZ Dairy Industry"