PRODUCT DESCRIPTION
Feed Trailers
EXCLUSIVE TO WINTON STOCK FEED
The Best and Strongest Feed Trailer Around.
This Feed Trailer has been designed in Winton for large capacity and ease of tractor loading and towing.


The large open bin will suit any sized farm wanting to feed out in the paddock easily. The wide bin makes loading easy and the tractor quick hitch makes hitching and towing a breeze without getting out of the tractor.


The wide bin can hold 2 Tonne of PKE or up to three round bales, its easy to load which reduces spillage and wastage.


The curved shape means cows can reach all the feed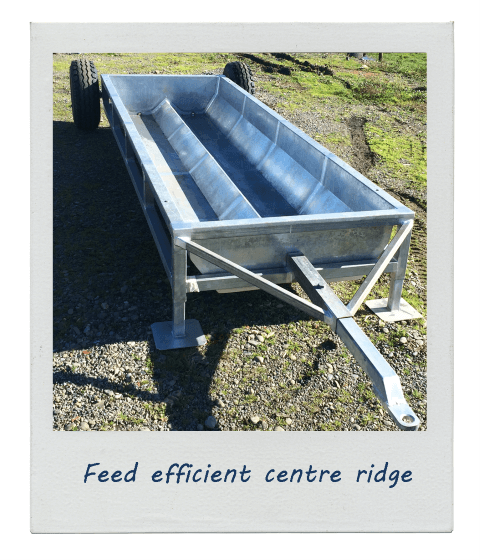 Curved trough means cows can reach all the feed, high sides and large capacity means no spillage during filling and minimises wastage during feeding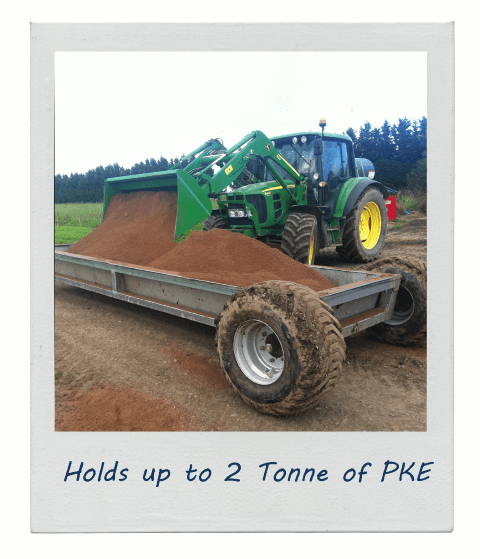 Our trailers hold up to 2 Tonne of Palm Kernel Expeller which means more feed for your cattle. The trailer is also wider than others (1.58 mtrs) and this means less wastage due to spillage. Perfect!!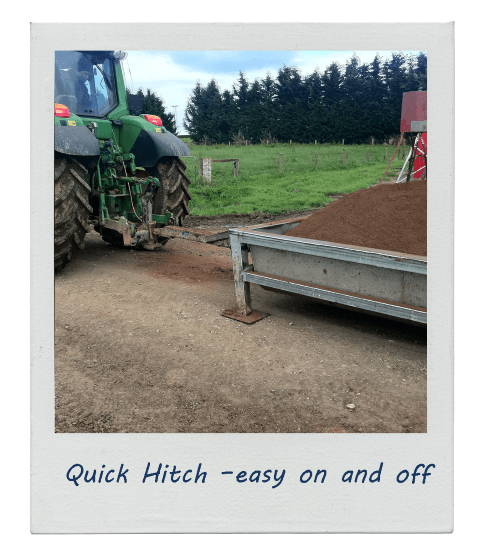 The trailers come with a quick hitch system which is designed to be removed easily during use. No more back breaking hassles, using a feed trailer is now easy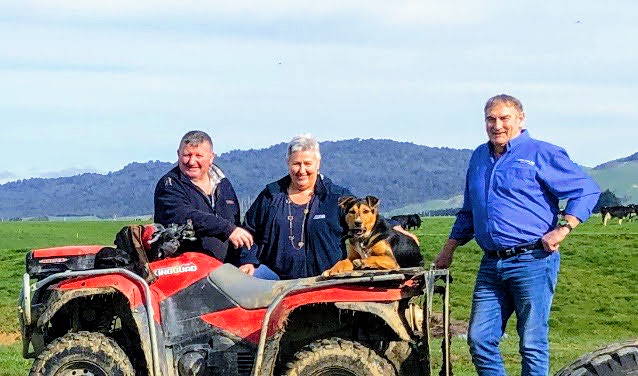 "What a fantastic Trailer, we didn't realise it was so big, can't believe how strong and well-made it is."
Johno & Linda Riordan (and Bo the dog)
Southland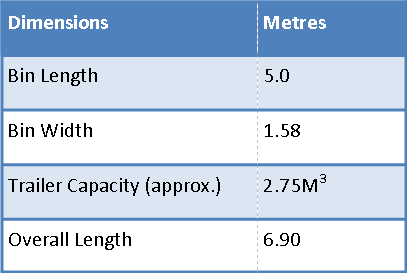 See examples of the feed trailers in the video below